Preparation Services
Adgespeed undertake all types of rally car preparation/maintenance/servicing from pre event check overs to full car preparation.

GC8 Group N weld in cages fitted from £1300 + vat.


New Car Preparation
Adgespeed are now bulding a new B13 tarmac rally car for 2009, starting with a brand new 2007 hawkeye shape bare metal shell.


Bare shell prior to cage fitting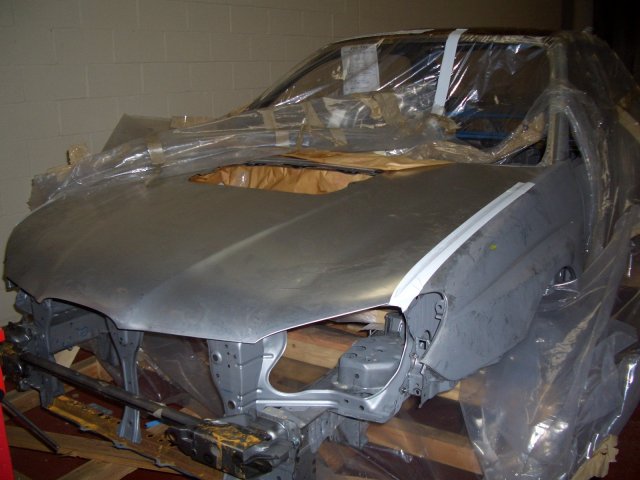 The shell has now beed fitted with a Custom Cage T45 TIG welded step 3 cage with HANS bar. Other work includes seam welding, extra cills/cill stand tubes, flitch plates and extra strut top strengthening plates.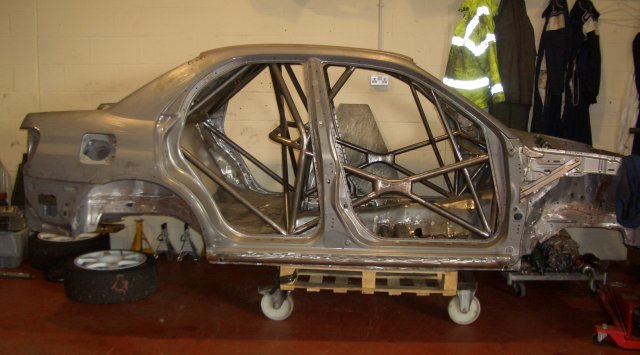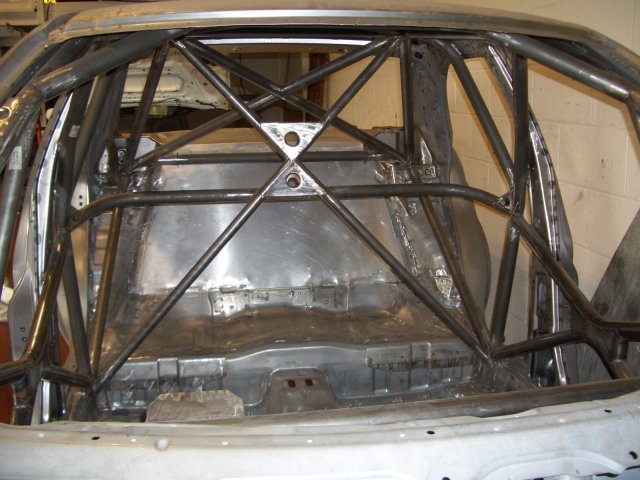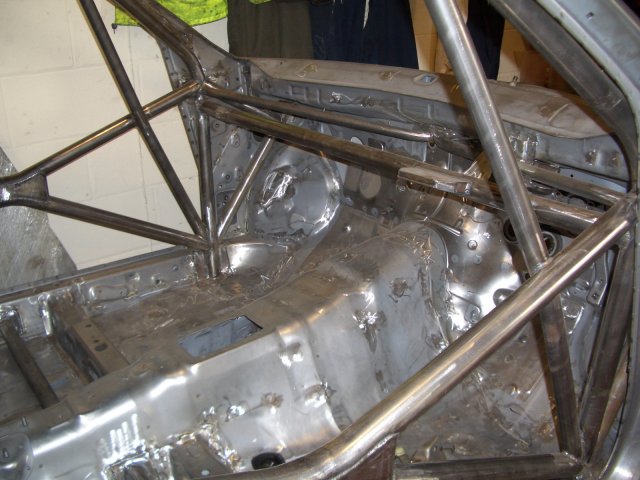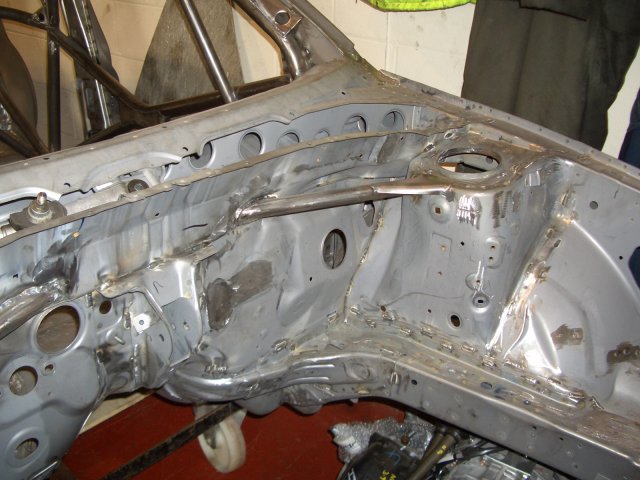 Other mods include modifying the rear panel to take an 18" wheel flat.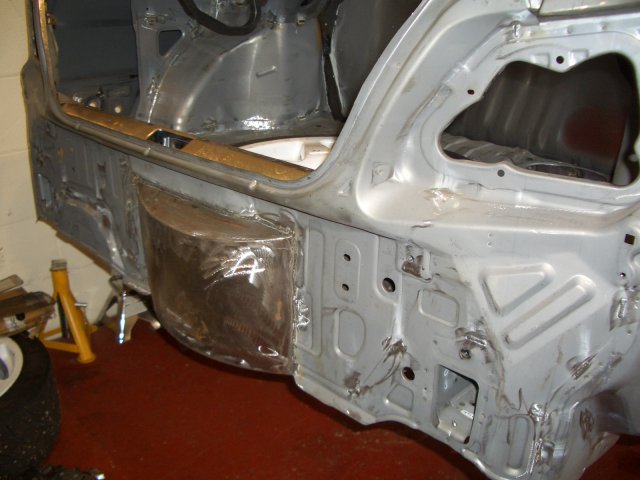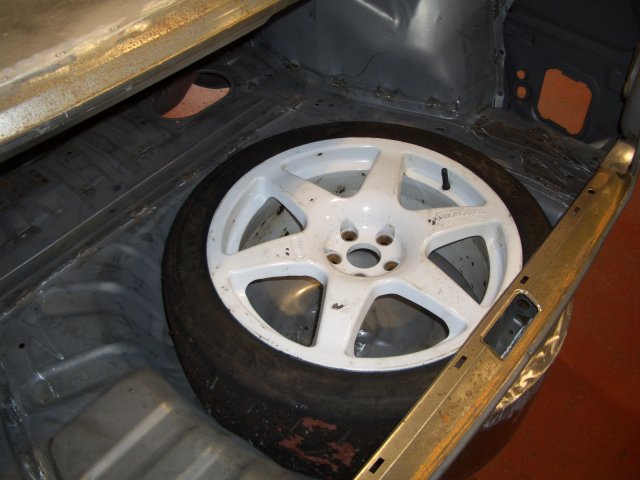 Bodyshell now back from paint shop in its nice new colour scheme of white inside and black out.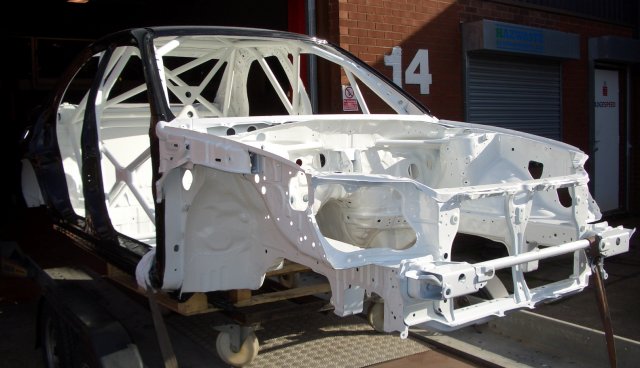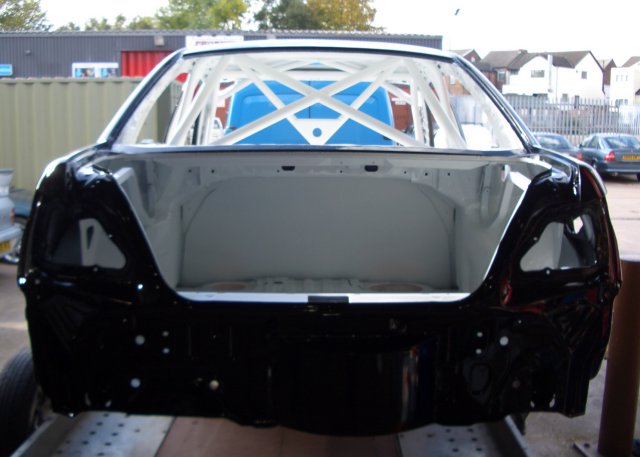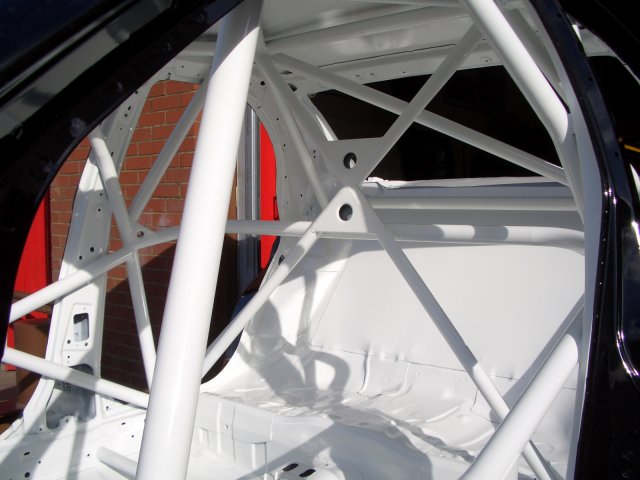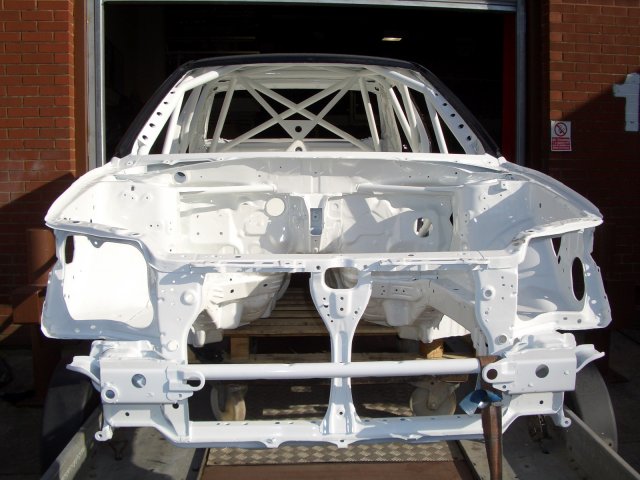 Shell now has boot/WRC Carbon Fibre spoiler fitted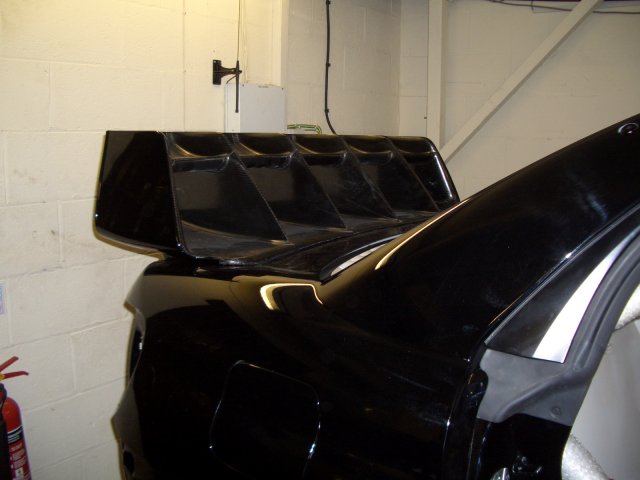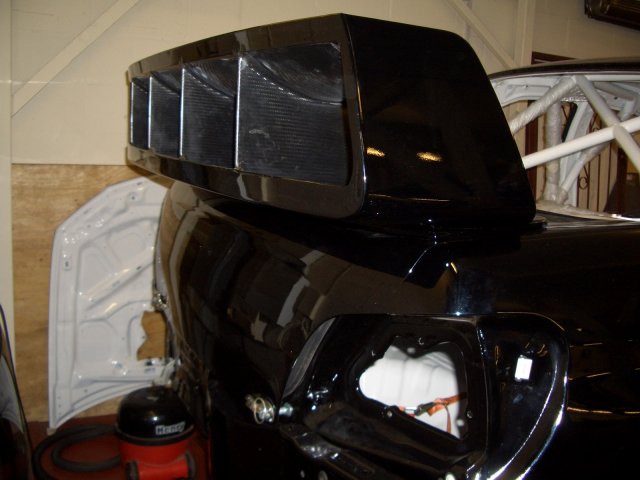 WRC Carbon fibre air vent fitted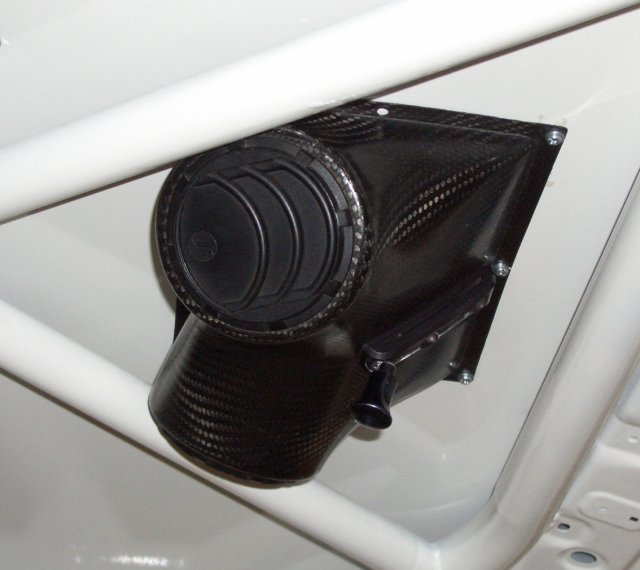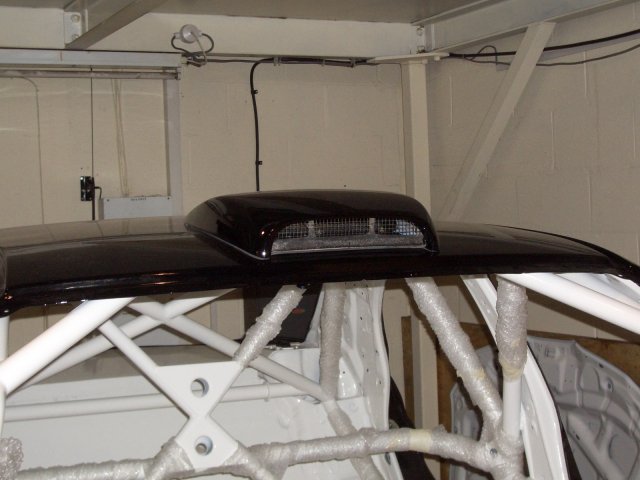 Rear suspension/diff, tank guards fitted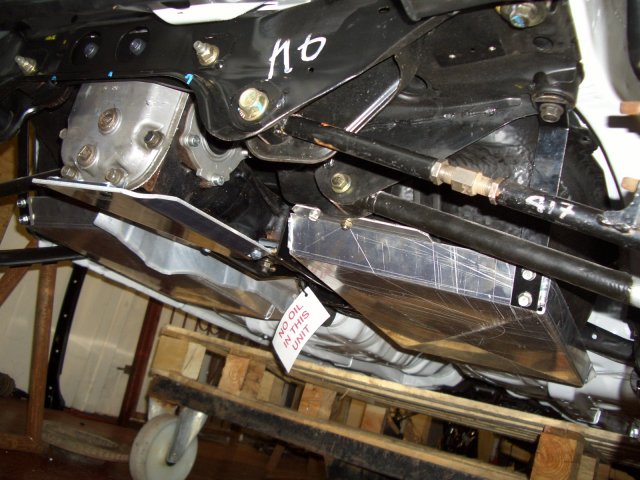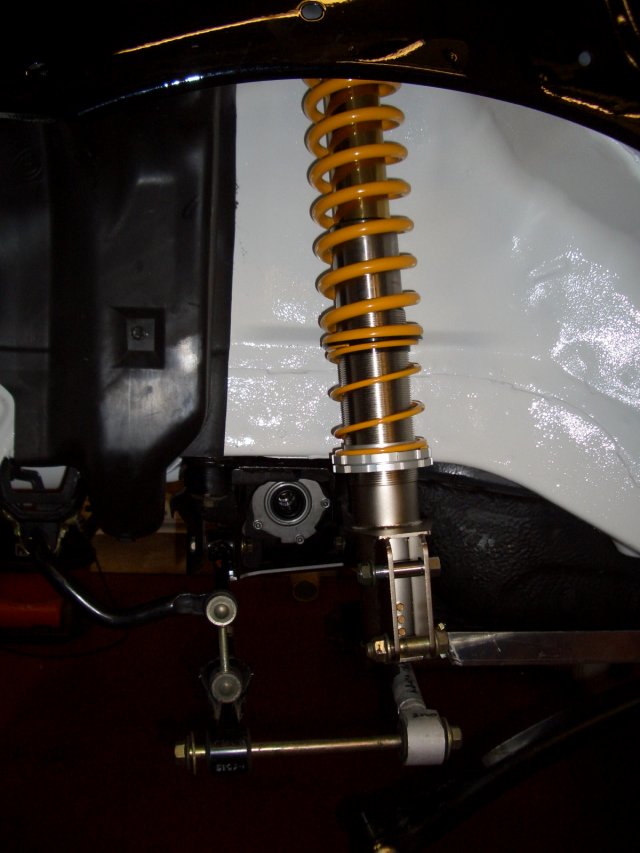 Front crossmember and 2.25 quick rack fitted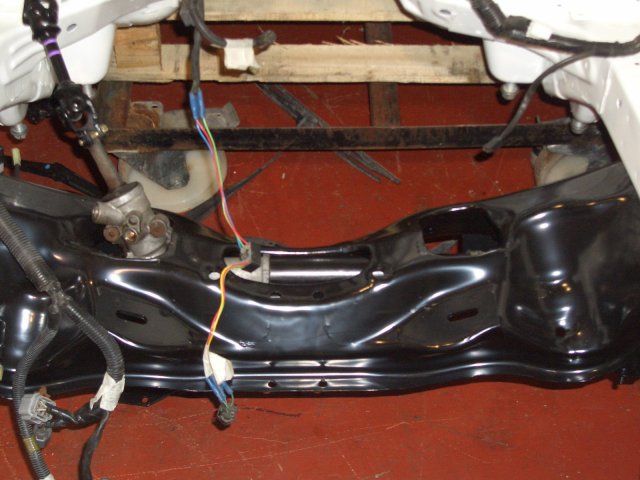 Classic Car Preparation
Road car before transformation into rally car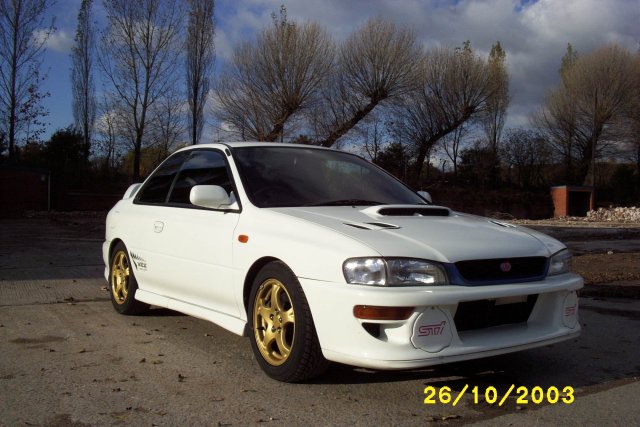 Shell after having been stripped and FIA spec weld in cage fitted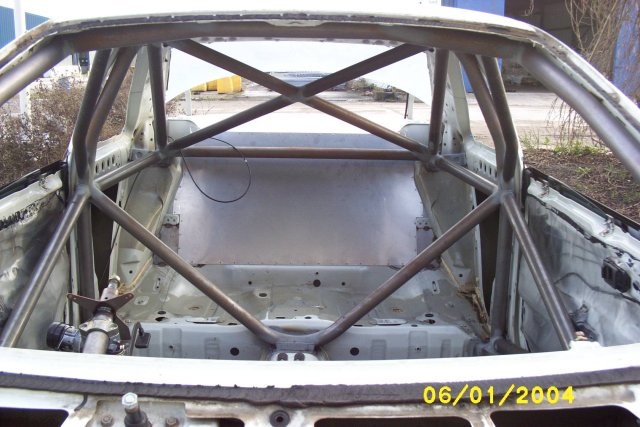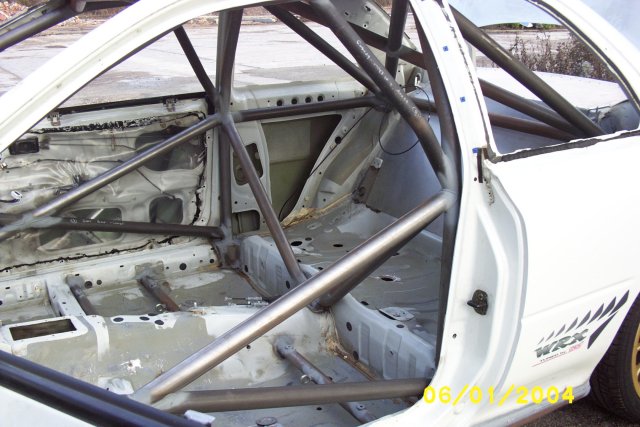 Shell after painting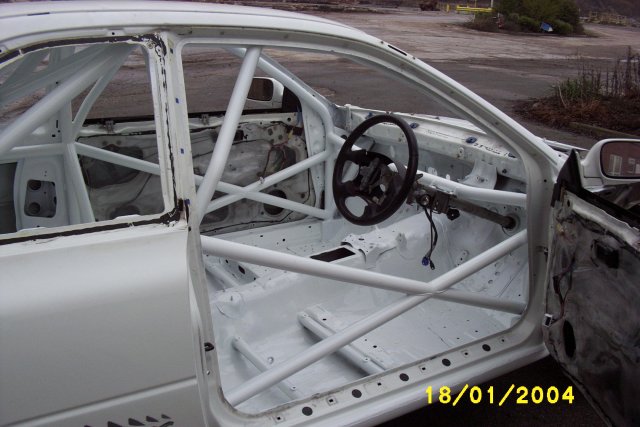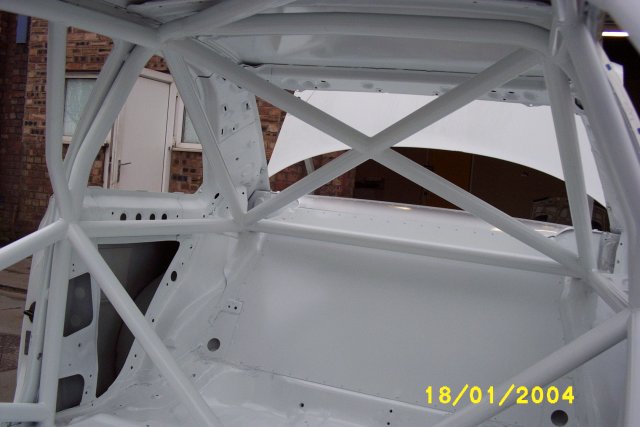 Wiring, brakes, fuel lines, suspension etc. being fitted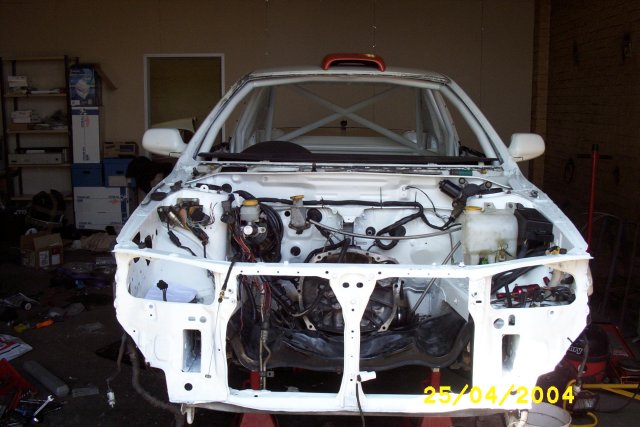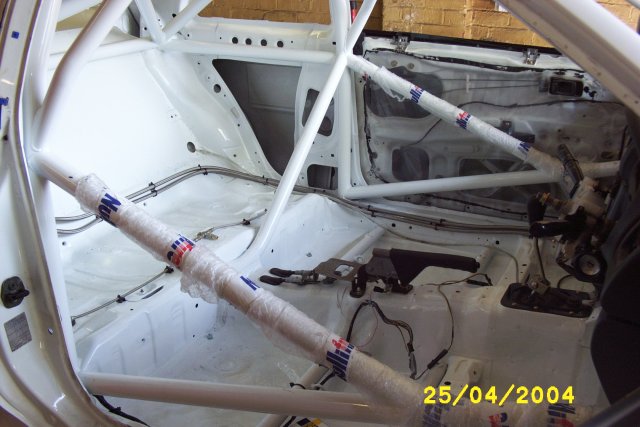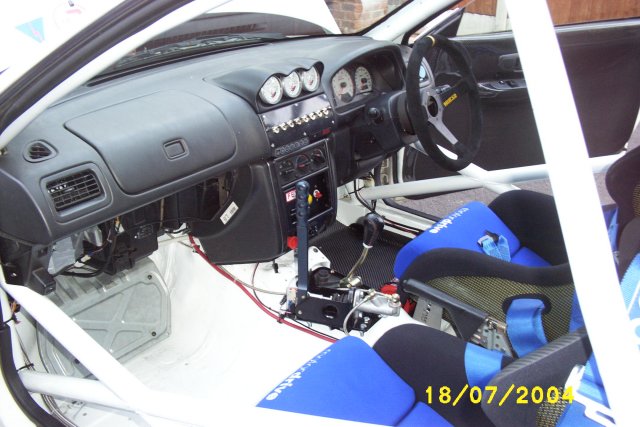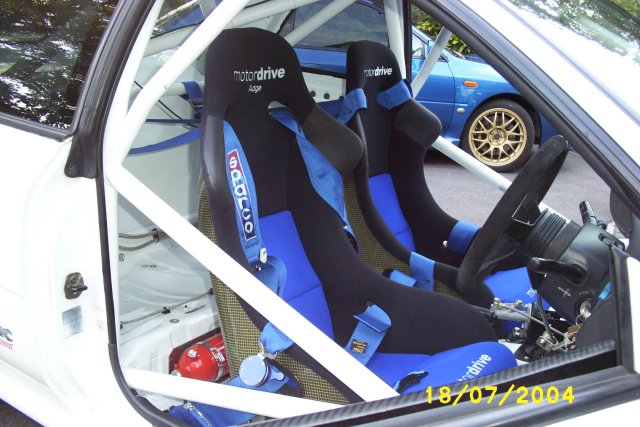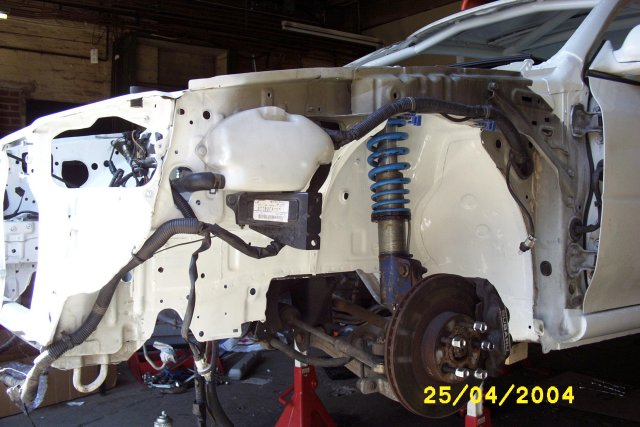 Engine now fitted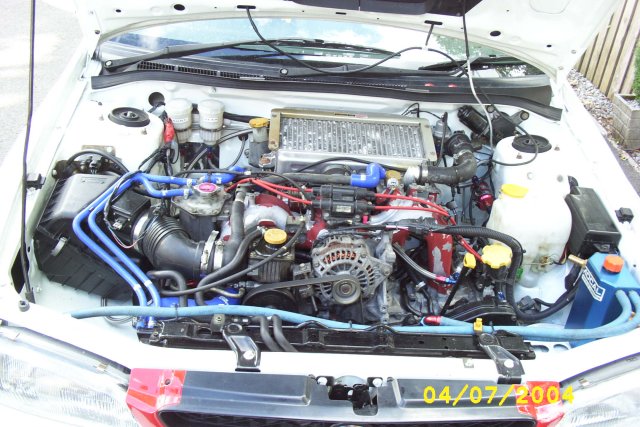 Car as originally finished